Steven Scatina
WEB DESIGNER, SEO & SOCIAL MEDIA SPECIALIST
With over 15 years of Digital Marketing Experience I know what it takes to properly market businesses of all types. From the initial design and goals of your Website Design, to the ongoing Social Media Optimization and Social Media Management, we are here to build you the best platform for your business.
With experience in Digital Video, Photography, Graphic Design, Web Development, and Social Media management I understand the specific needs of every type of small business. I help you develop effective marketing strategies that will get your Business Real Traffic to Generate More Sales while helping you build your brand.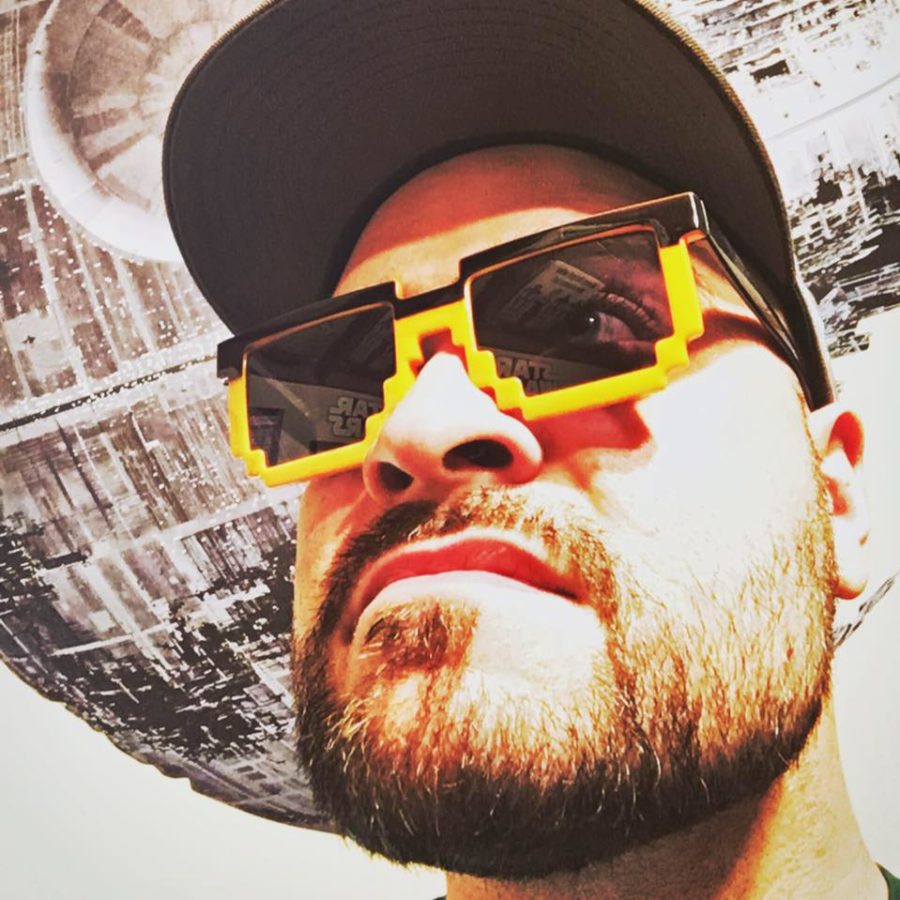 A showcase of my works
Just a few samples of Custom Websites I've built for clients in varying fields of business. Every site is built to Client's specifications and every client has been happy with their final product.
What I'm good at
From concept to completion we are a Full Service Digital Marketing Service. We don't just make cool websites. We don't just build your SEO rankings. We don't just manage your Social Media Presence. We do it all.
That's how I work
We offer an array of services to help you market your business online. Every one of our projects is different, requiring custom attention to the needs of each business. With service based businesses like moving companies and hauling services, we prioritize Search Engine Optimization so clients can easily find you on the first page of services in their area. Businesses like Hair Stylists, Tattoo Shops, and Yoga Services on the other hand do well with heavier Social Media Management to get their business in front of potential clients who aren't necessarily searching for their specific service. We take pride in building the right package for your business, whatever it may be.
Let's start a project together!
FACEBOOK
@510tech.marketing